3 Secrets to Building Financial Software Development Products
We have a number of clients in the financial services space, including JPMorgan Chase, Wells Fargo, and Barclaycard. After building so many financial software development products for intermediaries, we've learned what the best practices are.
Best Practices For Financial Software Development Products
1. No One Wants to Log in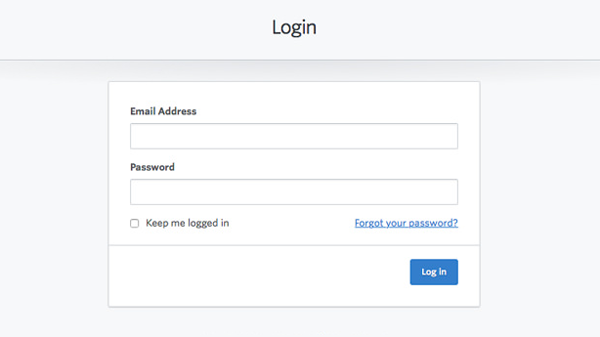 We know there's a compliance team somewhere that is weeping as we say this, but you should push as much information as possible outside the firewall. Logging in is a barrier to use (even for brokers) and you want them to see new information as quickly and easily as possible. Don't make them hunt for information because take our word for it, they won't.
Just like on retail sites, a login wall can keep visitors from using your site. Logging in may only take a minute of a visitor's time but they may decide not to give you that minute and leave without learning about your offerings. Make your site as welcoming and barrier-free as possible, it will set you apart from other providers. To increase customer adoption, consider progressive barriers (a PIN for secure but non-sensitive data, time-outs and full login just for those moments when a user needs the highly sensitive stuff), or biometric authentication. If this choice seems challenging, it is. Each financial software development product is different. Consider getting professional guidance.
2. Pretend You're Grocery Shopping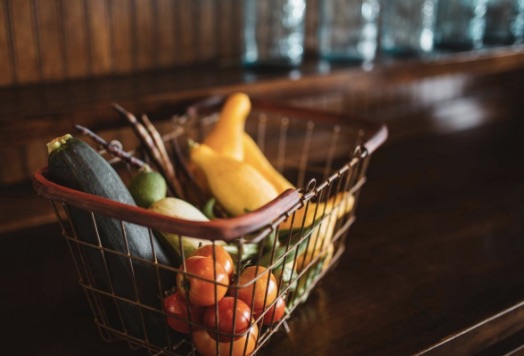 You should take merchandising inspiration from your grocery store when setting up a financial software development services. Grocery stores know how to upsell merchandise, placing the full-price items they want you to buy near the sale items you came in for.
Brokers are coming to your site to look for the daily info that they need. They are just planning to spend a minute gathering mortgage rates, price-performance info, and bank rates. You need to merchandise the information that you want them to see, near the info they are looking at daily.
Take charge of the user's experience by showing them exactly what you think is important. You've got some incredible new mortgage offering? Make sure they can't miss seeing it (and clicking on it) while they're checking the rates. Proper experience design expertise is key here.
3. Build for a Teenager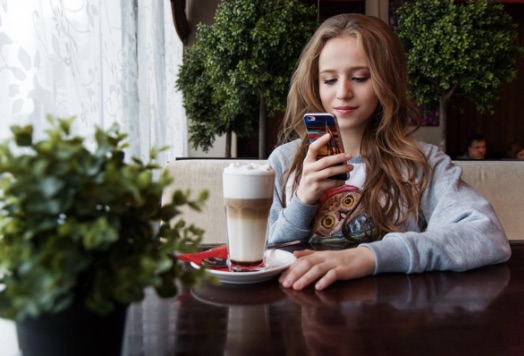 Usability plays a huge part in employee productivity. Financial software development products today must live up to the same standards of user experience quality that consumer applications exhibit. Here's a good rule of thumb - If you have parts of your internal site that a 16-year-old wouldn't be able to navigate successfully, don't expect your employees to be able to.
What's more, financial services companies usually update their system every 7 to 10 years, which means that 16-year-old will soon be using the software that you are building now. While you're considering that future employee, keep in mind how much time they spend using their phone vs. a desktop device and make mobile a priority.
Successful employee onboarding should include intuitive systems that free the employee up to sell products rather than spending their time learning to use antiquated software (and possibly missing out on making the deal). It's your job to give them everything they need to be successful.
We're a Webby Award-winning agency that has extensive experience with financial software development projects. If we can help or offer advice, please get in touch.
Image attribution: Nakashi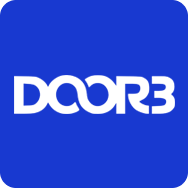 Need more help?
Talk to a UX expert
Discover the Power of Seamless Interactions
Use our price calculator
Let us help you enhance your user experience
Request a free project quote
Request a free project quote