DOOR3 is excited to be attending and sponsoring the AngualrJS Conference (ng-conf 2015) in Salt Lake City on March 5th and 6th.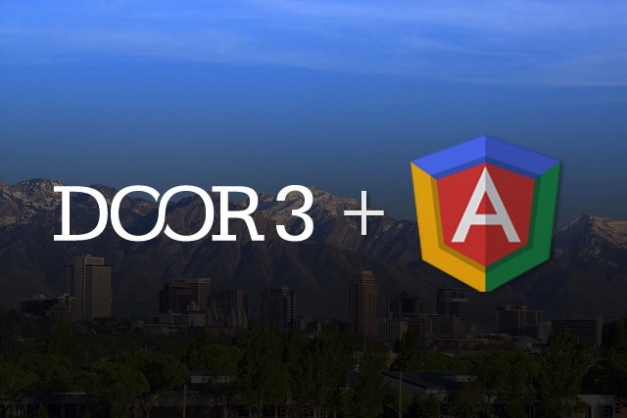 ng-conf is an AngularJS framework focused conference where over hundreds of developers from across the globe participate in training sessions presented by a vast array of Anglars, which include members of the Google Angular team. With the success of last years conference as a building block, the excitement heading into this years conference is beginning to reach a fevered pitch.
So be sure to follow us on Twitter @DOOR3, where we'll be posting some live updates from the conference, courtesy of Associate Director of Technology Alex Castilloand Senior Architect Rocky Romano.