We are a UX design agency based in New York City.

The products and designs we produce are informed, intuitive, and long-lasting. Our client list is global.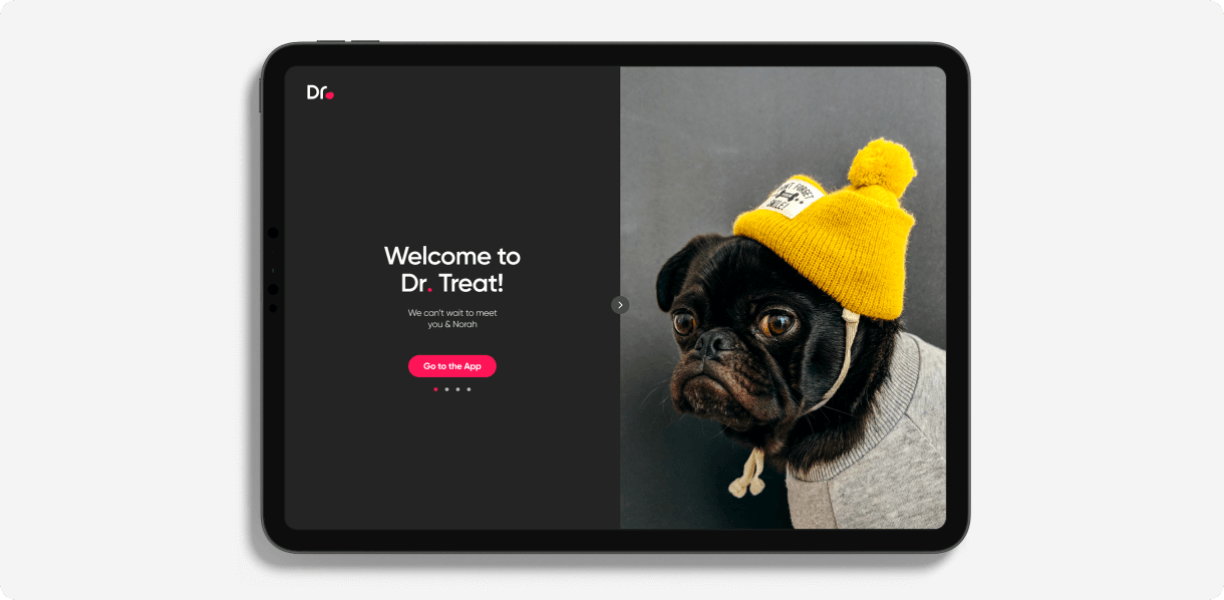 Dr. Treat: From Project Beginnings to MVP launch
DOOR3 designed and built a boutique vet's mobile and desktop product, honing in on their blue sky vision.
2023 GDUSA American Digital Design
Awards, Startup Website
& Mobile Redesign
2023 Web Excellence Award Winner,
UX Mobile Development
2022 W3 Award Winner,
Education Websites
Our UX Design Philosophy
All About the People

Our design team provides value to projects by empathizing with the user. Designing for usability maximizes return on investment across product sectors.

Purpose is the Point

We put function first. Our aim is timeless, intuitive, functionality. From the start, we drive toward the why. 

Collaborative & Multidisciplinary 

A well designed application isn't just about design – it's created through the expertise drawn from many disciplines. Our designers work closely with business analysts, project managers, and engineers to make something that works well, for your needs.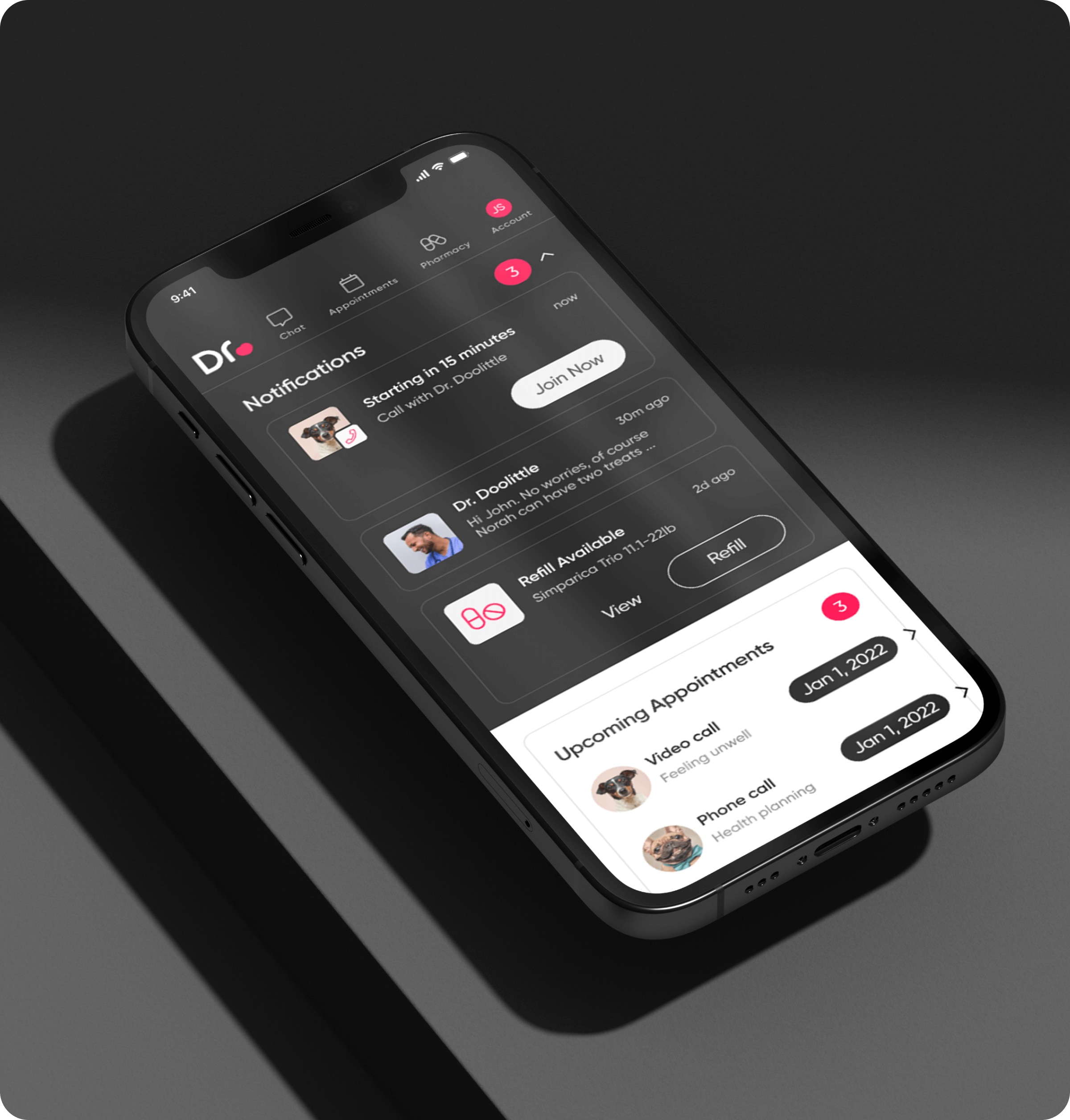 Our Design Consultants
Tom McClean

UX & Design Practice Lead

Federico Fernandez

Senior UX Designer

Jon Allen

Senior UX Designer

Bailey Costello

Senior UX Designer
"They are an extremely professional and knowledgeable company."
Paula Balzer,
CEO, gigHire
Our Services
DOOR3 modernizes technology and evolves the enterprise, whether that's a single business application or an entire organization. Our purpose is to provide our clients with expert guidance and to build software vital to their organizations.