Software development is hard. Our clients benefit from our peerless capacity to de-risk complex software projects.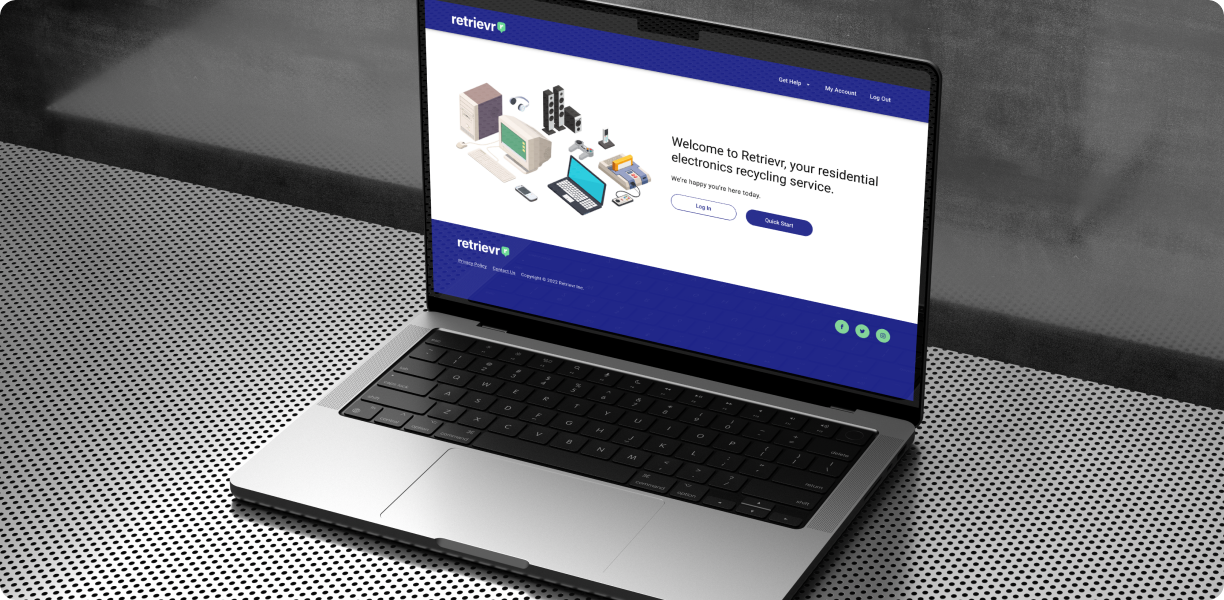 Leading an experience overhaul for a sustainability-focused company
When Retrievr came to us, they had a solid foundation built on their existing application and localized user base, but lacked a clear way forward.
What's Different About DOOR3's Software Development?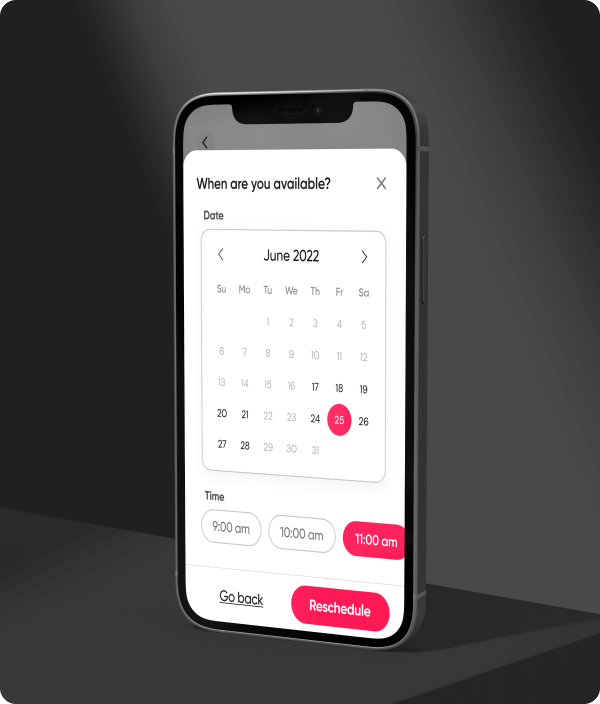 We don't just talk shop

We view the development of your solution from a holistic approach, considering all elements of your business.

Pinpoint Accuracy

Through in-depth discovery processes, our team creates accurate timelines and budgets, so you know exactly what you're getting into.

Independence is key

DOOR3 is only obligated to its clients. No shadowy figures in the background—who you speak to is who you're working with.

Humanity first approach

We approach each project with empathy and understanding. Our team is full of people excited to engage and learn about you.
Our Development Process
Software development is hard.  

Whether you're building on top of existing infrastructure, improving an application, or making something the world has never seen before – we start from the same place. Understanding your needs.
Technical Discovery
Low Cost Exploration

Organizations can't afford to spend development capital on high-risk projects. Tech discoveries with DOOR3 let stakeholders explore solutions without breaking the bank.

The DOOR3 Experience

Jumping into a long development process with a team you don't know is a recipe for disaster. Trial run the experts you'll work with in a short-term discovery phase.

Guaranteed Roadmap

We guarantee you a development roadmap regardless of whether we win your work. Use it with other developers or your internal team—we are confident in our results.
How does our discovery process work?
1

Why are we here?

DOOR3 conducts an initial assessment to get alignment around needs: your business requirements, and your user needs.

2

What are we going to do?

We seek deep understanding of your product, its users, framed against existing architecture, content, and aesthetics.

3

How are we going to do it?

DOOR3 provides you with an actionable roadmap, including technical recommendations, as well as clear budgets and timelines.
Building Your Vision
Developers and Designers

Our developers and designers work hand in hand to create solutions that are engaging to the eye and easy to use. Agile methodology ensures that our team constantly iterates and implements your feedback.

Consultants and Analysts

Solution development must consider the entire business, which is why our teams come loaded with our business analysts and a primary consultant to make sure what we develop aligns with your needs.

QA and DevOps

Bespoke software requires a careful eye and frequent testing. Our teams include experts in quality assurance to guarantee that our solutions run efficiently day one as they do at the end of their life cycle, and DevOps pros to make sure your infrastructure can handle what's thrown at it.
"DOOR3 was able to put everything together and help us achieve what we wanted."
Andres Santos,
Senior Software Engineer,
Retrievr Inc.