DOOR3 wins 2023 WebAward competition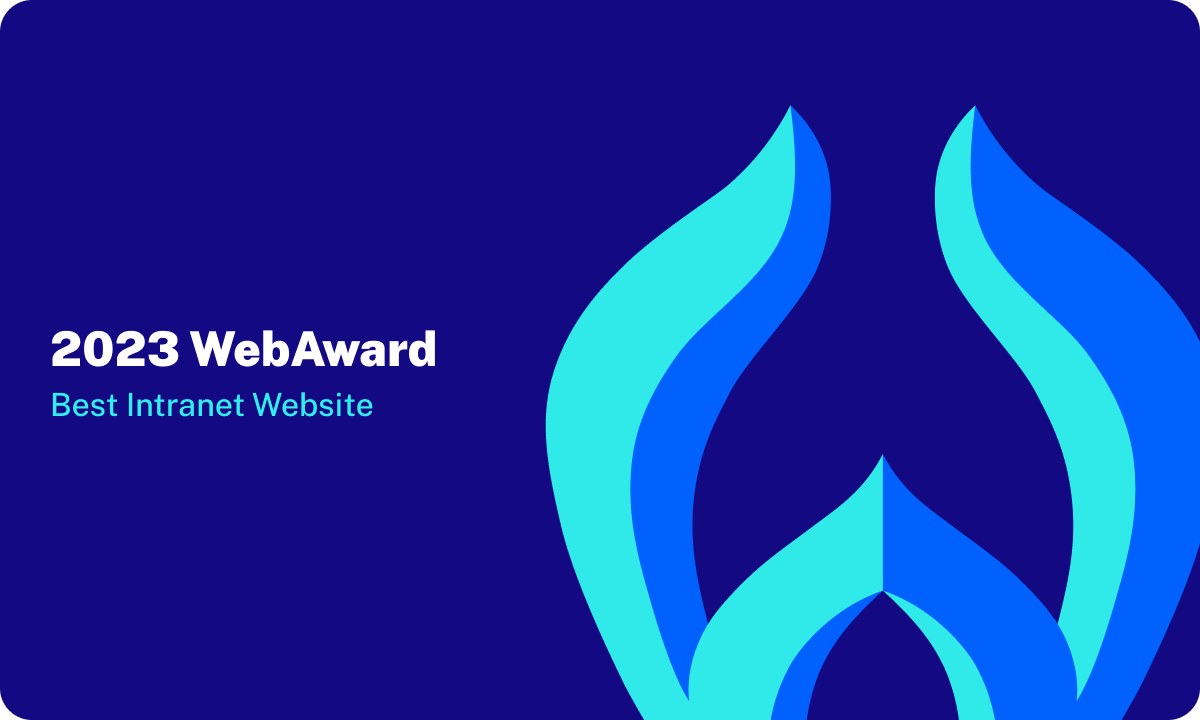 We are thrilled to announce DOOR3 has received a 2023 Best Intranet Website WebAward for our work with DOOR3 client, PRISM Vision Group.
The Web Marketing Association was founded in 1997 to help set a high standard for Internet marketing and development of the best websites on the World Wide Web. Staffed by volunteers, this organization is made up of Internet marketing, online advertising, PR, and top web site design professionals who share an interest in improving the quality of online advertising, internet marketing, and website promotion.
The Web Marketing Association is the producer of the WebAward Competition. Now in its 17th year, the WebAward program is the longest running annual website award competition dedicated to naming the best Web sites in 96 industries while setting the standard of excellence for all website development.
PRISM Vision Group® is one of the largest vertically-integrated independent ophthalmology administrative services organizations on the east coast.
Formed in 2008, with roots that reach back for more than 30 years, PRISM is a physician-led organization with a mission to support ophthalmology practices in providing patients world-class, comprehensive eye care while creating an unrivaled practice environment for our network of affiliated physician groups and employees.
Their vision is to be the nation's premier independent eye care organization – today and 100 years from now.
PRISM comprises 95 locations, 175 physicians and more than 1,400 employees throughout New Jersey, Pennsylvania, Delaware, Virginia, Maryland and the District of Columbia including one of the largest networks of retina providers in the US.
DOOR3 created a brand new employee portal for the company. We kicked off with a creative brief that described the problem being solved along with minimum requirements for the project. DOOR3 provided several technology options to choose from and the initial site launched in November 2022 with an ongoing managed service contract.
DOOR3 built a platform that has successfully aided employees in finding information efficiently. PRISM Vision Group has received a lot of positive feedback from employees who've been able to come to the site to connect with other employees, find information on how to manage different processes, and share announcements that are important to employees for outages that may be happening or upcoming events. The tool has been great for bringing information and awareness to all employees.
We at DOOR3 are honored to have our work recognized by such a prestigious organization. We hope to help more companies achieve their goals and create innovative, delightful products and digital solutions along the way.
You can find out more about the awards here: https://www.webaward.org/winners.asp
Need more help?
Customized Solutions to Drive Success
Discover the Possibilities with a Free Quote
Unleash the Potential of Your Project
Share Your Requirements with Us
Request a free project quote
Request a free project quote