DOOR3 Named Top NYC Web Designer
Way back in 2002, before smartphones, Facebook, the iPhone and YouTube, Alex Asianov, cofounder of DOOR3 had a vision: to create a top-notch digital design agency in what was then a relatively uncrowded space.
Fourteen years later, DOOR3 has been named a Top Web Design Agency in New York City by Clutch, a business-to-business market research firm based in Washington, D.C.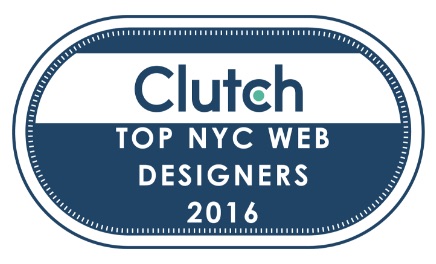 Using a proprietary research methodology, Clutch analysts evaluate digital agencies around the globe based on both qualitative and quantitative factors. Their goal: to identify the best among the rest. As analyst Alexa Rosenstein said: "New York City has set an extremely high bar for quality and expertise and these agencies are standouts in their field."
DOOR3, headquartered in New York City, designs and builds interactive enterprise applications for web, social and mobile media. We have a strong history of meeting customer needs and have grown to provide support to some of the top brands around the globe—like Morgan Stanley Smith Barney, Clinique and New Balance.
"I'm very proud of the impact we've been able to make for clients across the full spectrum of industry verticals," said Alex Asianov, Founder & CEO of DOOR3. "We've also figured out how to pay for ourselves by making continuous positive business impact for our clients; that enables us to work not only with Fortune 500s but also with SMBs that have to watch their budgets carefully."
Our ability to both understand clients' businesses and to generate real results is what keeps customers coming back to us, and referring others. As one client, a housing not-for-profit, said:
"DOOR3's understanding of the business and the speed at which they understood the business was really impressive. I would say that was their number one quality for me."
Another client, a medical devices company, told Clutch that they had experienced a more than 250 percent increase in leads as a result of the way we structured their site.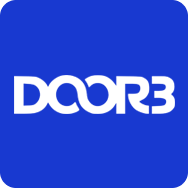 Need more help?
Talk to a UX expert
Discover the Power of Seamless Interactions
Use our price calculator
Let us help you enhance your user experience
Request a free project quote
Request a free project quote