Cross-platform mobile development and optimization can be quite confusing, starting with which platform to begin with; iOS, Android, Windows 10, or Blackberry for example.
Cross-Platform Mobile Development Best Practices
When developing a mobile app one best practice is to consider designing for multiple platforms using cross-platform tools and strategies. Here are 4 critical points on why using cross-platform mobile development software that "design once for many" has become an industry best practice.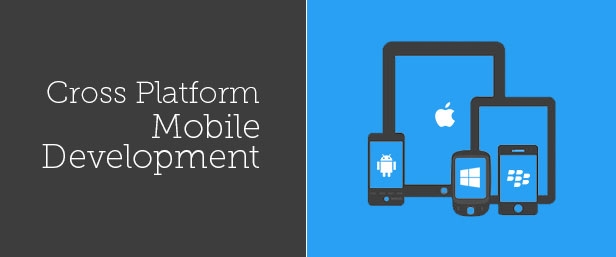 Reach
Designing an app for one platform reduces the potential reach for your company. With the wide array of mobile devices and platforms available today, don't limit yourself and the ability to drive business to just one group of users.
Cost
Building an app for one platform at a time is expensive. Multiple codebases, multiple designs, multiple tracks of QA, and multiple approvals for app stores can greatly increase the cost.
Resources
Carrying different teams to develop and maintain multiple apps is not the best use of resources. Using a cross-platform mobile app software reduces the need for multiple resources and keeps costs low making your ROI even more impactful in the long run.
Time
Everyone wants a competitive advantage. So don't delay the delivery of your "groundbreaking" app by plodding along one step at a time. Using a cross-platform strategy keeps you ahead of the curve by reducing your time to market.
Consider developing applications using cross-platform mobile development tools like PhoneGap, AdobeAir, Appcelerator, Corona SDK, and Xamarin but make sure you identify a reputable/creditable digital technology partner, fluent in mobile app development, to help you make the best decision for your brand, service, and company. Contact us today!