DOOR3's Award-Winning UX Design Team Wins 2018 American Web Design Award
05.18.2018
Winning prestigious awards for our custom software development solutions is becoming second nature to DOOR3. Most recently DOOR3 won the highly respected 2018 American Web Design Awards in the category of UX/UI design for our client Elsevier's Knovel, a custom software solution that helps engineers improve operational efficiency and productivity by putting technical data at their fingertips and easily integrating it into their workflows.
The Graphic Design USA's American Web Design Awards have expanded into a highly anticipated annual showcase of the power of design to enhance online communications. The competition focuses on the growing emphasis on web design, interactive design and UX design. "In the category of UX/UI design, DOOR3 was selected a winner out of 1500 entries," said Rick Cornett, Director of UX/UI. "Knovel's newly redesigned user experience accelerates users' discovery of answers and insights from technical reference content sourced from over 140+ providers — so users can quickly tap into must-have resources."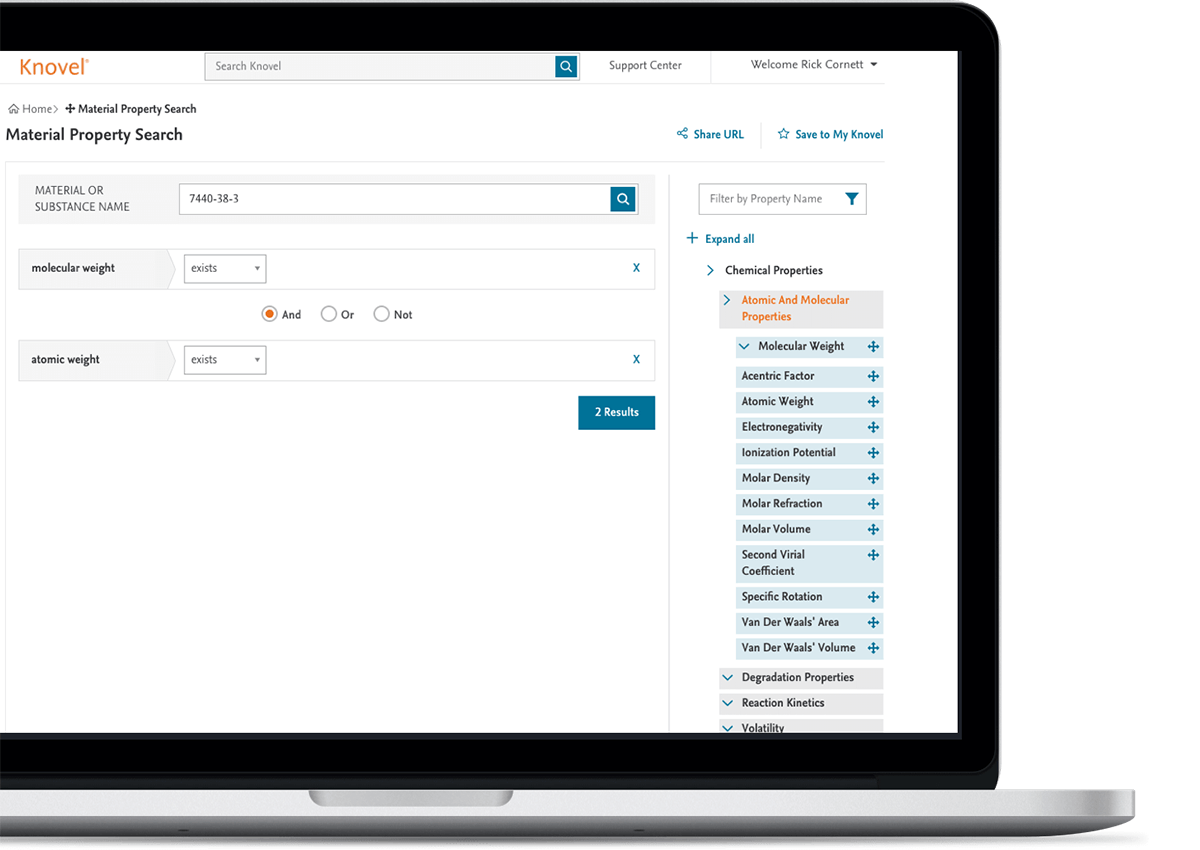 Knovel Provides Faster Discovery of Answers and Insights
In redesigning Knovel, the DOOR3 team observed customers at work, in their own environment, to better understand how they used Knovel, including which product features were working and which could be improved. As a next step, DOOR3 created simple wireframes for both experienced and inexperienced users to review – 'testing' product enhancement assumptions to ensure that the redesigned Knovel would 'speak' to both – and then iterated based on their feedback as well as based on our UX designers' experience gathered across different industries and product types. After each design iteration the team returned to these customers and let them try out the latest version and requested feedback on what they liked and would change.
The culmination of all of this feedback and data has resulted in the development of the new Knovel, designed around accessibility, user experience and user interface.
"We reached out to DOOR3 to design a new UX/UI strategy to help achieve some lofty goals for our product," said Vladimir Pezel, Director of Product Management at Elsevier. "In addition to communicating Knovel value above and beyond being a book platform by increasing awareness and access to interactive engineering data, we wanted to deliver a delightful first time experience, increase user registrations, and optimize and accelerate the path to knowledge through a personalized product experience. DOOR3 delivered all of that and more. We and our users are very pleased with the new Knovel user experience and are happy that DOOR3 has gained recognition for their outstanding design."
Knovel's newly designed user experience offers new data discovery and search capabilities that lets users easily perform data-related searches and narrow down queries into more targeted results — so users can more immediately find and apply engineering equations, graphs, tables and validated data points to solve their operational challenges.
Graphic Design USA's American Web Design Award is just the latest example of DOOR3's award-winning UX design team continuing to build its reputation for solving complex user experience challenges with outstanding interactive design for industries such as insurance, construction, law, and finance, among many others. To learn more about DOOR3's UX/UI capabilities and how we can transform your business with outstanding business applications, contact us.
The new Knovel is an example of effective design helping the application get out of the way and letting users focus on and achieve their objectives.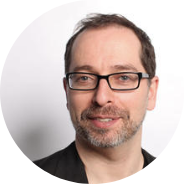 Need more help?
Talk to a UX expert
Discover the Power of Seamless Interactions
Use our price calculator
Let us help you enhance your user experience