Founded in 2002, we're headquartered in NYC and supported by a global team committed to building software of lasting value.
"DOOR3 was able to put everything together and help us achieve what we wanted."
Andres Santos,
Senior Software Engineer, Retrievr Inc.
Developing since dial-up

We've been developing software longer than most of our competitors have existed. Founded in 2002, before your phone was smart, DOOR3 is supported by a global team of talented professionals building software of lasting value.

On-time and on-budget

Delivering excellence — reliably. Large companies and small non-profits turn to DOOR3 for the same reason: value.

Enjoy the journey

We bring empathy, collaboration, and shared purpose to all of our projects.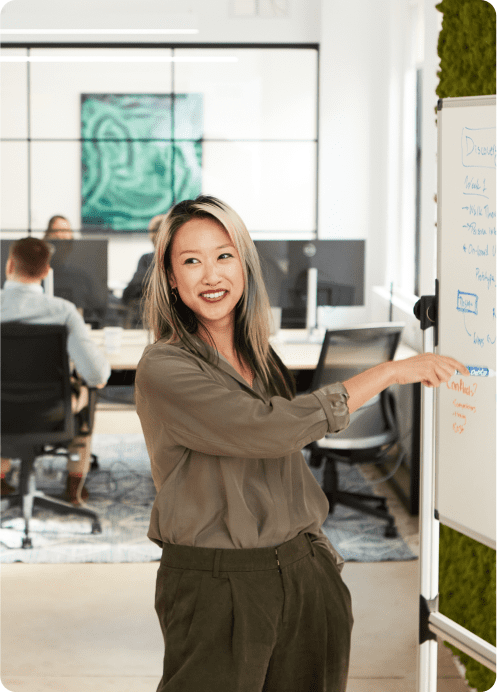 Award-winning design and development
2023 Web Excellence Award Winner,
UX Mobile Development
2022 Web Marketing Association's
WebAwards Winner, in Two Categories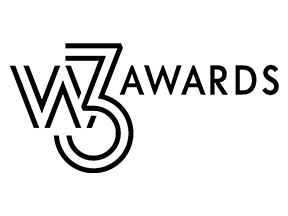 2022 W3 Award Winner,
Education Websites
Our Services
DOOR3 modernizes technology and evolves the enterprise, whether that's a single business application or an entire organization. Our purpose is to provide our clients with expert guidance and to build software vital to their organizations.
Request a free project quote
Request a free project quote